Virtual reality will change the way we learn
VR is an active and immersive way to train people better and faster with 100% attention span.
Travel to any new or well-known environment, instantly. Get familiarized with fearful or restricted areas, from a safe surrounding. Learn more about any product, wherever you are. Re-experience an event or situation as if you were there.
Virtual reality is here to stay and makes learning amazing. Learn more
Incorporate virtual reality into your training courses
Create engaging and personal VR trainings, based on the choices and behavior of the trainees
Publish VR instantly to
any device or platform
with our easy to use
VR-tools
Starting from € 5,50. EX VAT per person per month
We offer an one-stop-VR-shop
Our VRmasters can help you to use VR to the fullest and publish it to any platform or device.
If you join us in the creation process, you can create the next training yourself.
We also provide branded VR-goggles and organize VR events for your employees and customers together with you. Learn more
Safety training
Make Emergency Response Officer (ERO) trainings for any environment in less then a week.
Get people familiarized with their new workplace, before their first cup of coffee.
Onboarding
Show people around, as if they are there and let them know what you're up to.
Create engaging interactive VR videos, available on any platform, within three weeks.
New products and processes
Teach people about new concepts and test them in a virtual world.
Introduce new processes, to anyone, anytime with you in control.
Our VR tools are used by many brands
We can create customized solutions based on our generic tools
VRmaster in the media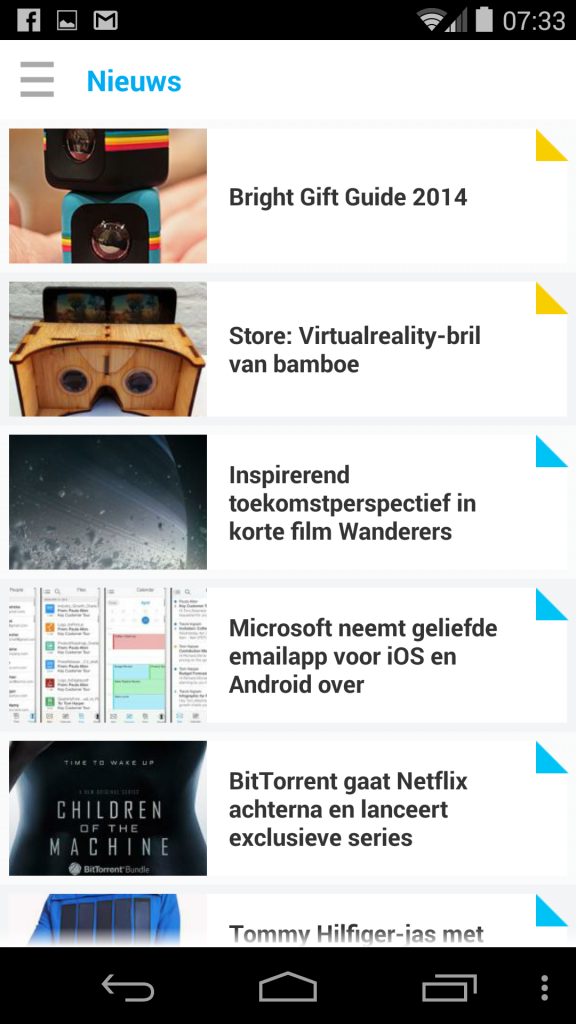 Contact us to use VR to the fullest!
---
"All we're doing is travelling without moving"
JAMIROQUAI
---